BRIGADE CHAIRMAN'S CALENDAR: Ending the year well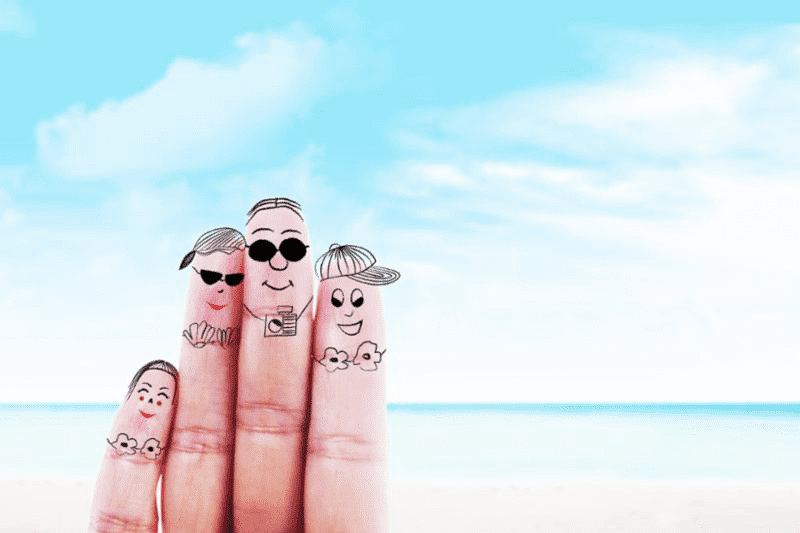 MARCH
Encourage men and boys to consider involvement in summer camping programs.
Meet informally with two more leaders and discuss their evaluation of their
Evaluate the effectiveness of the men serving as group leaders. What are their strengths? Weaknesses? What men need special counsel?
Visit a weekly
APRIL
Poll present leaders concerning their intention to continue their involvement in the coming program year.
Determine leadership vacancies it will be necessary to fill in the coming program
Continue to promote involvement in summer camping
Continue to visit one weekly meeting a
Advise congregation of leadership needs in the coming program year.
MAY
Recruit new leadership to fill vacancies in the coming year.
Review plans for June, July and August with key program leaders. If meetings are to be suspended for the summer months, plan some occasional meetings to provide continuing contact between men and boys.
Make transportation arrangements for boys going to camp if necessary.