You need support? We want you to get what you need ASAP! Take a look at the options below. If you can't find the answer in the getting started orientation, or the FAQs, then use our feedback form and we will reply as soon as we can.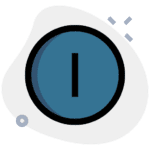 Discover all that Brigade Leader has to offer by getting the most from our tools.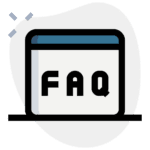 Find answers to frequently asked questions without waiting.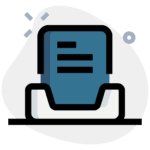 Our feedback form is the fastest way to reach out to us.
Want to experience a handcrafted tour of Brigade Leader? (You must be logged in)