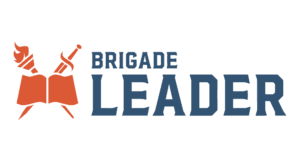 Connect with fellow leaders through an online community.
Get the best leadership info in the eMagazine.
Discuss relevant topics with other leaders.
Build an online community for your local unit.
Become a certified Brigade Leader!
You can become a member of Brigade Leader online for free and will have limited access to functionality and resources. For full access you must belong to a registered CSB Unit. 
Please read our Terms of Service, Privacy Policy and Community Code. You may receive email notifications from us and can opt out any time.