Cheat Sheet For Planning Your Ministry Year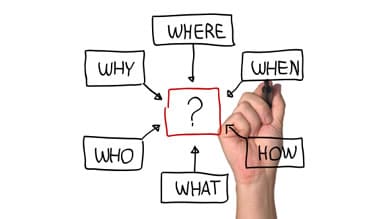 The first planning session of the program year is called by the Brigade chairman and should include all those in Brigade leadership positions as well as others concerned with the overall coordination of the Men's ministry, youth, and Christian education programs of the church. This assumes that specific leadership positions have already been assigned by the Brigade chairman and these new leaders have been certified. An agenda for this meeting should include the following:
Evaluate the previous year. The Brigade program should be examined in terms of its overall spiritual thrust, relationship to other programs of the church and the image it has presented to the congregation. In separate sessions, Battalion and Stockade leaders should consider the effectiveness they have had in meeting the needs of individual boys and in the degree of success accomplished in the various parts of the weekly meeting and in special activities.
Establish the day and time for the weekly meetings.
Notify leaders of events on the church calendar which may conflict with Battalion or Stockade activities.
Determine combined activities for both Battalion and Stockade (e.g. father/son camp-out).
Notify leaders of any upcoming Brigade training opportunities such as men's conferences, workshops, junior leadership training conferences, etc.
Notify leaders of local Brigade camp dates and programs when information is available.
If you have other questions or specific needs as you think about the upcoming year, the CSB staff is here to help. Take a look at our contact page and reach out to our main office or to your regional director. Contact us.