Big questions from small churches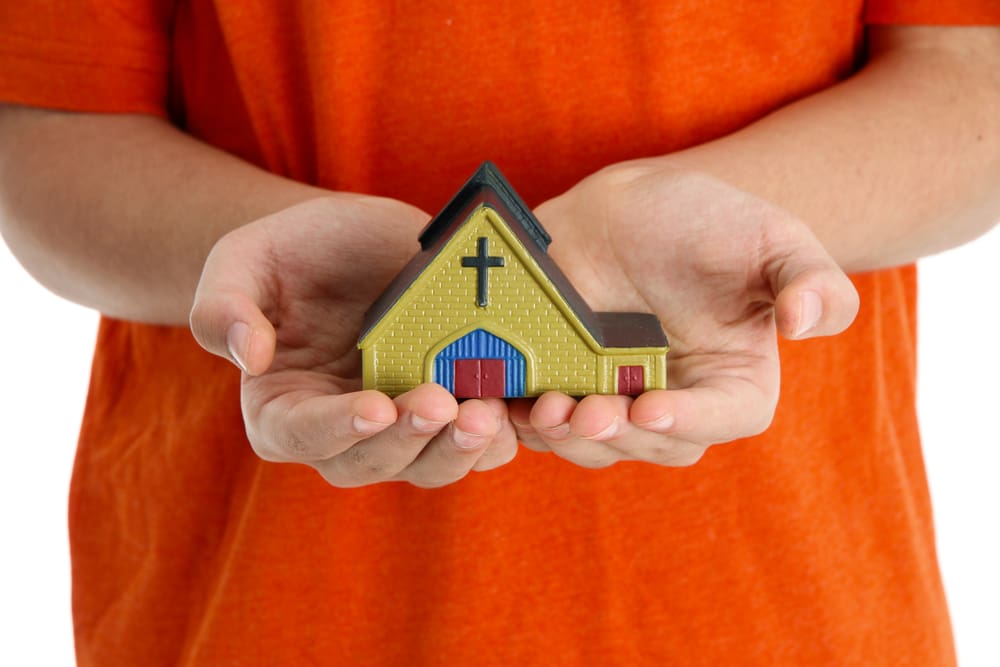 How can we have Battalion in our church when there are only a handful of boys in the church and none of them are the same age?
First, a small assortment of boys can be an opportunity for building close friendships and one-to-one discipling. For example, a man and two teenage boys can choose an interesting area (e.g. photography, backpacking, model railroading) to investigate together. The Battalion achievement program can offer helpful guidance and resources for this approach.
Second, the boys who are in the church can be the core of an effective outreach to boys (and their families) in the community. The best way to accomplish this is by developing the older boys (12 years and over) into a leadership team. This will require regular meetings for the purpose of fellowship, Bible exploration, prayer and personal development. Of course, boys must give some evidence of spiritual maturity to be attracted to such an endeavor, but don't make the mistake of underestimating their interest. Challenge them to join with you in launching a ministry to serve boys. Obtain the necessary training for operating a Battalion and when you and those teens are ready, start your weekly meetings and invite boys from the community.
A third possibility is to use the one or two teenage boys you have as rangers or assistant rangers in a Stockade, assuming you have more boys in the elementary grades. This will be a leadership training experience for the teens and will help you to get a Stockade started.
A good Stockade can lead to forming a Battalion when your older Stockaders "graduate."
What can a church do when it is located in a rural area, where families are spread out geographically, to bridge the distance problem?
Let's first correct a misconception. You don't have to be in a rural area for church families to be spread out. The same thing happens in city and suburban churches. Small congregations often draw families from great distances and many of those families hesitate to make another trip to the church building during the week. Any program has to be structured to fit these conditions. Here are some ways it can be done:
Maximize the potential of those occasions when the church gathers. The church leadership needs to support such a plan. It should serve to strengthen family ties to the church, especially where fathers become involved. Another possibility is to meet an hour before the Sunday evening service.
Meet less frequently but make each meeting special. For example, conduct meetings on alternate weeks, perhaps on Friday evenings or Saturday mornings. It's more difficult to build group unity with fewer meetings, but leaders can give personal attention to some boys and contact them by phone. Boys should be strongly encouraged to work on their achievements between the meetings. When the group meets, allow time for men to talk with boys individually about their progress.
Don't be afraid to operate your Brigade program during the summer months. Not all families are gone on vacation and boys are often bored. The summer months would also permit more outdoor meetings and camping activities. This approach might be particularly suitable in farming communities where spring and fall are the busy times.
Try meeting at the homes of different boys. This will require some travel but each boy would have the opportunity to be the host.
What if the church's building is small and inadequate for an active boys' program?
Perhaps your congregation doesn't even own a building and meets in rented quarters. Whatever your situation, a little creativity can overcome this problem. Consider the use of a school gymnasium, a meeting hall or recreation room of a local business or organization. Large garages and basements in church members' homes have been used successfully by many Brigade groups.
If the church meets on Wednesday nights, consider the benefits of conducting the Brigade program on another weeknight when the entire facility is available. This may require cleanup activities after the program but these could be done by men and boys together.
In some southern regions, many meetings can be held outdoors, perhaps in one of the leaders' backyards. Contingency plans would have to be made in case of rain, such as indoor games, field trips, and/or achievement projects in leaders' homes.
The challenges outlined in this article should be viewed, as all challenges, as opportunities. In responding to challenges in this way we can help set the very example for our boys that we want them to exhibit in their lives: that our boys would not be excuse makers.