Ministry to young men and boys can be hard but God has blessed Christian Service Brigade over our more than 80 years of ministry.
So whether you are visiting this page because you are a leader and want some encouragement or you are a visitor interested in the impact our ministry is having on people's lives, we hope you walk away encouraged and inspired to make a difference in the lives of the young men and boys God has placed around you as you read the testimonies below.
Teaching Leadership Through Example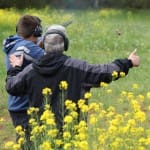 "I don't know where I'd be today if I hadn't had that discipline and leadership through the examples set before me."
–Ryan T., Grew up in Battalion
Connecting Sons, Fathers, and the Men in the Church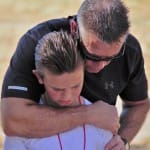 "I learned how to lead and how to walk with God through the ministry of my dad and the other men"
–Zack D., Former Stockader
Creating a Context in Which Boys Can Become Men of God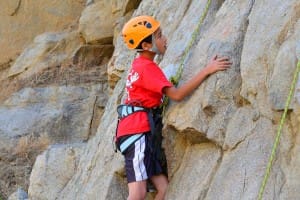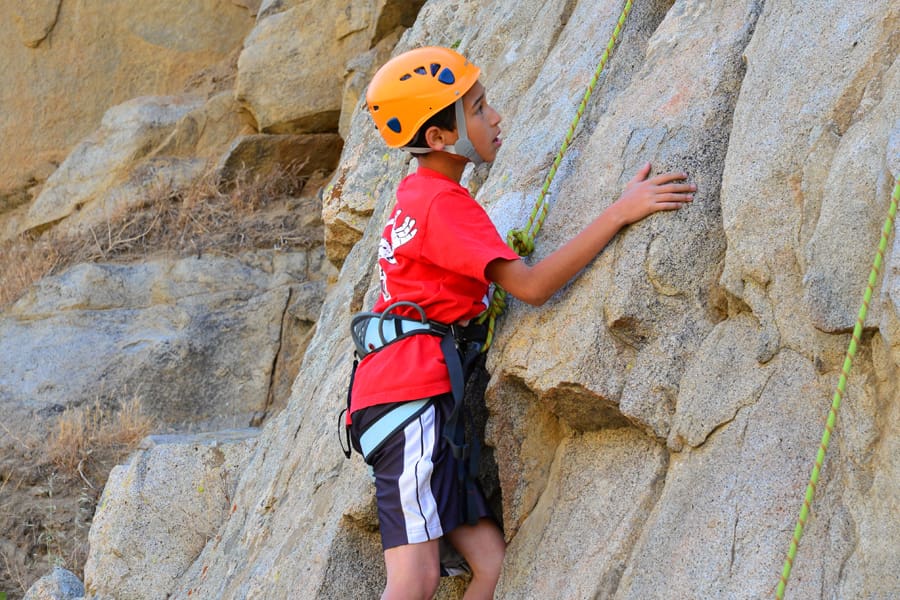 "Other organizations can teach you what it's like to be a 'man,' but Battalion teaches you what it's like to become a man of God."
–David T., Former Brigadier
Compassion and Servant Leadership Through Modeling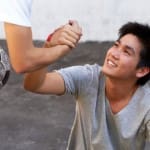 "Battalion has given me a more understanding and compassionate heart towards others."
–Michael P., Young man in Battalion
A Chance to reflect the Love of Jesus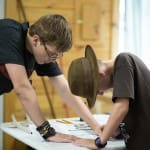 "As I was sitting at the table being served, it came to my attention who it was that was serving me…"
–Josh H., Former Brigadier
Stepping into the Gap Left by Divorce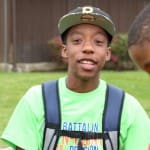 The victim of divorce, a boy not only found the fathers he needed, he learned to be a leader.
Dave K., Former boy in Brigade
Crafting Boys into Men Who Serve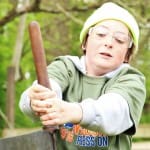 "In that first group of boys I think we had six pastors to come out of there and quite a few missionaries, Christian teachers, and Christian businessmen."
Bruce C., Former Boy Scout Leader and now passionate CSB advocate