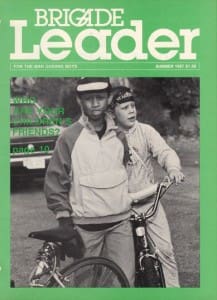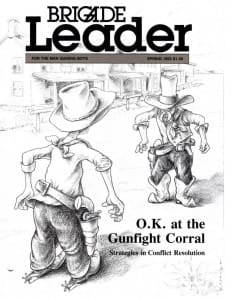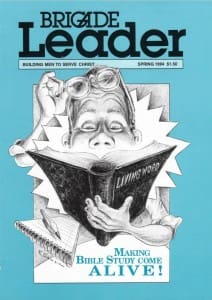 What is Brigade Leader Magazine?
Christian Service Brigade has been working with men in local churches for more than 80 years to help equip them to disciple the boys and young men in their church congregation. Over the years we have served well over a million men, young men, and boys and for a majority of that time we provided a physical magazine called Brigade Leader that was released 4 times per year as one of the many tools to equip the men leading the CSB ministry in each church.
That magazine went away more than a decade ago but we don't believe that good things should stay dead. We've decided to resurrect Brigade Leader Magazine in an electronic format.
This new electronic version of Brigade Leader Magazine will provide new content once a month with special articles arriving in between each issue to further equip our amazing volunteer leaders.
Be sure to subscribe so you get the monthly update on new content. Subscribe Now
Valor Magazine - For Parents
You May also be interested in a subscription to VALOR Magazine, sent FREE to your home to help parents disciple their boys.