Helping Junior Leaders Succeed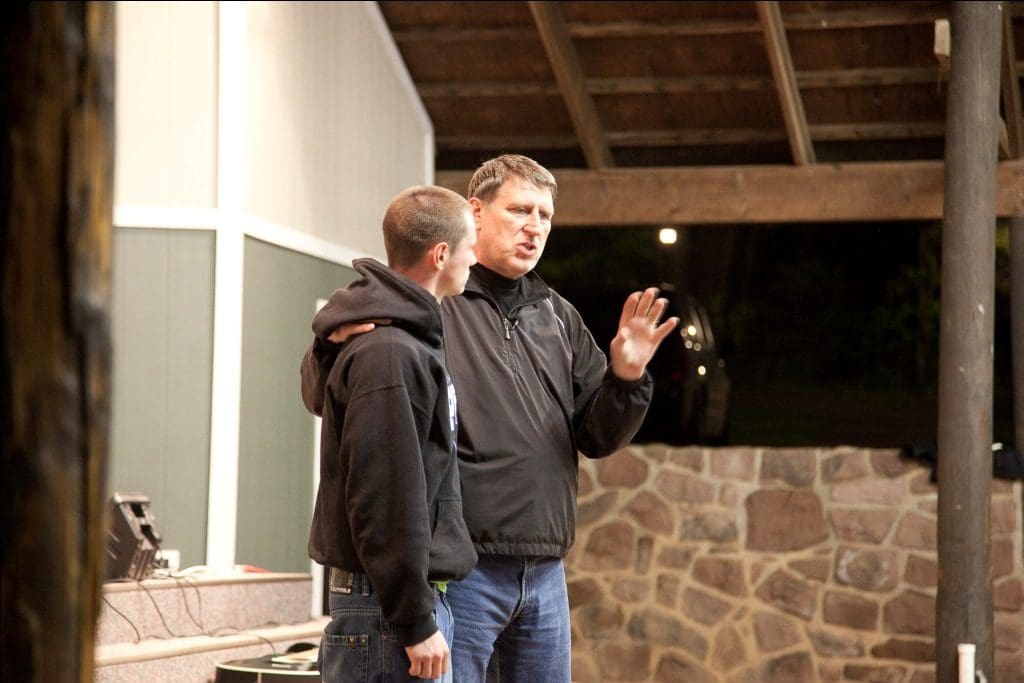 One of the greatest joys I have as a Senior Leader in Brigade is to work with the junior leaders in Battalion. Having once been there myself I am in a unique position to truly understand the challenges of each young man as he struggles to lead each week. Because I have walked in their shoes I am able to have very open conversations with each of the young men about areas of improvement needed in his squad leadership.
My particular experience of growing up in Battalion is a huge help to me now as an adult leader, but what about you? I know that many men don't have the privilege of this experience and the truth is that there is no way to gain that unique experience now, but there is something you can do that is just as good: get alumni involved in your Brigade unit.
I believe that Alumni are one of the greatest untapped resources available to Battalions. They grew up in Brigade and can now see the huge impact it had on the men they have become. I remember that when I left for college I was saddened that I would no longer be working with Brigade. Unfortunately, there were not Brigade units near the school I was going to be attending. But I never lost my love and passion for this important ministry.
A few years later when I returned home from school one of the first things I did was get back involved with Christian Service Brigade. Over the years I have worn many hats as a Senior Leader but regardless of the particular role I was playing I always made time to mentor.
On a weekly basis, I will pull aside a Corporal, Lance Corporal, or Sargent to strike up a conversation. Sometimes the conversation is about Brigade, sometimes it is about life, but my goal is to always make it relevant to their life and spiritual growth. I ask them question such as: "Tell me something about John in your squad." or "What did you read in the Bible today?"
Routinely they will come and ask me something along the lines of, "Hey David, I have this situation in my squad. Did you ever have anything like that when you were a Corporal and how did you handle it?"
I love these types of questions because what I have found is that generally there is nothing that happens in their squads that did not happen to me in some way or other when I was their age.
But it's not just about asking about their Brigade issues or their personal spiritual growth. To disciple and mentor you have to have a genuine relationship. To do this I work to learn something about each one of our leaders.
What do they like to do when they aren't focused on Brigade?
What do they struggle with or excel at in school?
How is their home life?
Who is their favorite baseball team?
What is their favorite food?
When you ask these questions, and especially when you remember the answers in a future conversation, it signals to the junior leader that you care about them as a person and that they can trust you.
If you were never in Brigade as a teen you may not know from experience exactly what a Corporal, Lance Corporal, or Sargent is experiencing but you can still take an interest. Your experience in other areas is still extremely valuable. You can still guide them spiritually. You can still be that mentor.
Here are three takeaways:
Get alumni involved in your Battalion and put them with junior leaders in closely involved roles.

Take an interest in the lives of your junior leaders. Know something about them.

Use your experiences in life to help mold and train them into godly men.