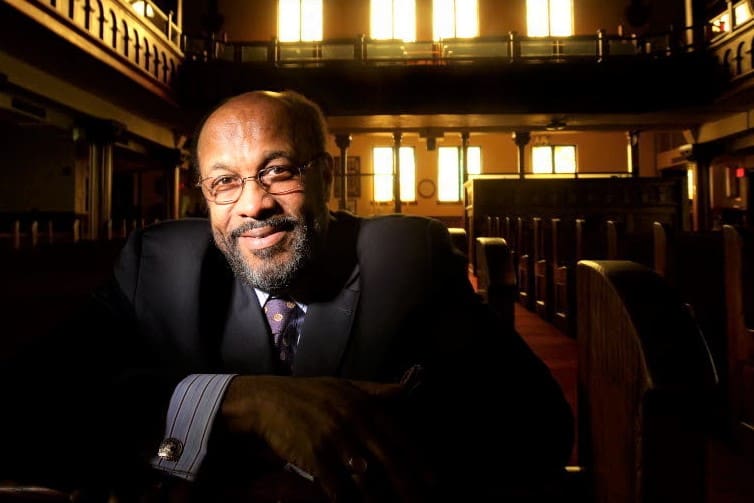 I'll let you in on a secret. By-and-large pastors are most influenced by their own people; the people who they serve. As a Brigade leader you serve an important role with the Pastor of your church. As a man committed to discipling the next generation, you serve as the Internal Champion for CSB at your church.
For your ministry to thrive it is vital that men like you, as well as the parents who have seen their boy's lives change, let your pastoral staff know what is happening in the lives of the men and boys. Share how men are stepping up to not only be better leaders but better dads and husbands. Share how fatherless boys are being pointed to their Heavenly Father who will never disappoint them as their earthly fathers have done.
While your Regional Director should be championing the cause of Brigade to your chairman and, whenever possible, your pastor, don't let him be alone in this. Your pastor is most likely to resonate with your personal testimonies and with your passion than with that of a CSB Regional Director. You likely know your pastor well enough to have an idea what he would be encouraged by hearing about Brigade and what will influence him to be a Brigade's champion.
Plan to speak with him over the next several weeks. Invite him and his wife over for dinner, go out to breakfast with him. Thank him for all he does and let him know that significant ministry is occurring with those whom he often struggles with reaching – the men.
If you are not sure how to initiate that conversation or you see some obstacles in the way please let us know. We have Regional Directors with decades of experience here to help you work through these kinds of issues. Contact us.