Chief Ranger Corner – Some Great Ideas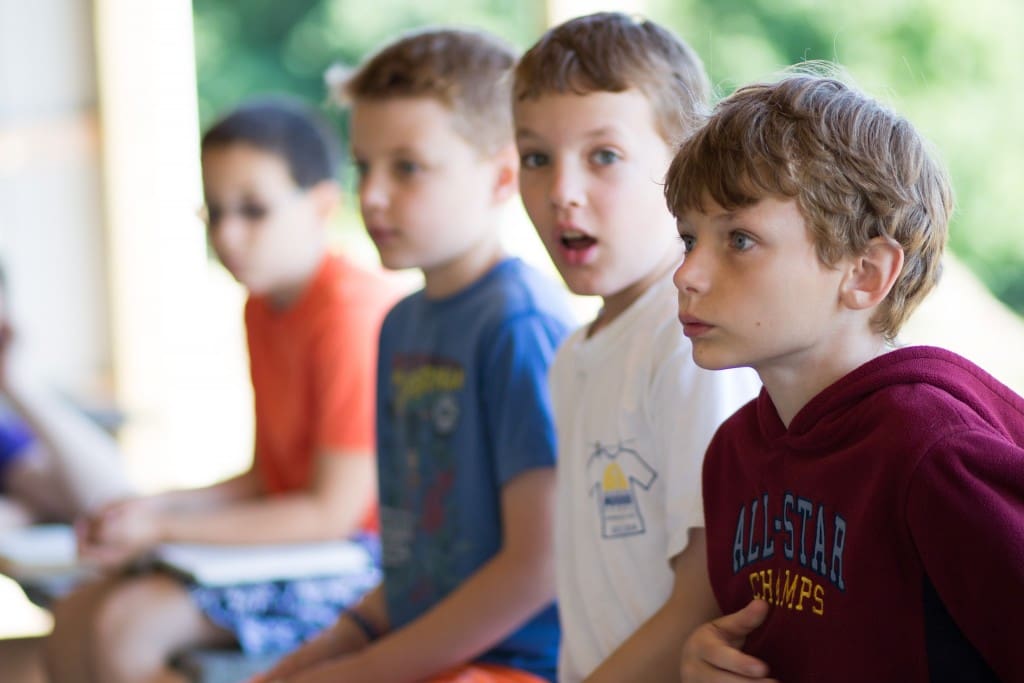 Eric Van Houten was a chief ranger at Westminster Chapel in Bellevue, Washington for the more than 13 years. Eric's Stockade was a large unit of some 60 boys and 10 rangers but the focus is on developing relationships between rangers and individual boys. Eric implemented some great ideas that helped build relationships and produced a lot of fruit:
Post achievement
"Each ranger has the flexibility to get boys into achievement as he chooses. Some rangers do all the achievement together as a post and receive the awards together. Many of the rangers spend extra time outside the week with boys who need special attention, like some of the boys from single-parent families. We have some boys who are so eager to do achievement, the rangers have to hold them back otherwise they get through the books too soon."
Stockade counseling night
"Twice a year we have a counseling night as outlined in the Stockade calendar. It really works well because it offers the Rangers time to talk individually with each boy. Every time we do it, at least one boy receives the Lord."
Recruiting Rangers
"We've tried all the standard methods, but one-on-one contact is still the best. We try to think of men in the church who may be suited for the position and approach them directly. It's never easy, but we find that once men make the commitment, they stick it out for quite a few years. Most of our rangers have stayed with their same posts until the boys graduate from the group."
Crowd control
"We really haven't had too much trouble in this area. We have some boys with but some specialists in our church have counseled us on handling these kids. Otherwise, it's really a matter of having enough leaders.