A Testimony: A Chance for Men to be a Reflection of Jesus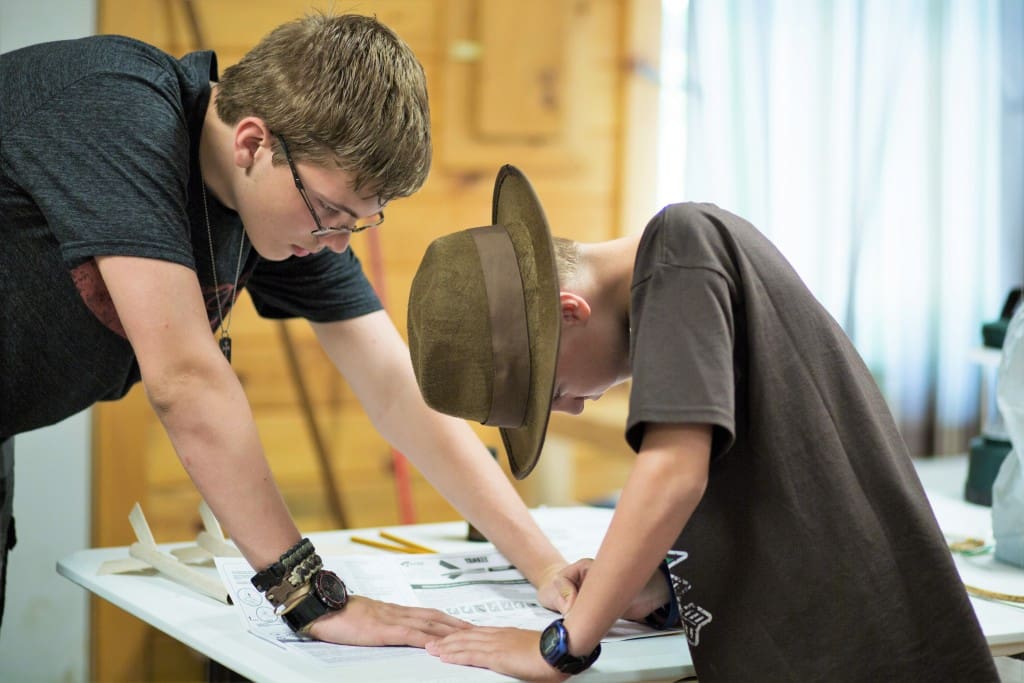 "As I was sitting at the table being served, it came to my attention who it was that was serving me…"
As I was thinking about what I've learned from the men that were involved in my life, some thoughts came to mind from what I've learned through Battalion. An important moment took place at one of my first leadership conferences. At the end of the conference we would have a big reception. This was my first year and I remember sitting there at the table dressed up and really proud of myself as a leader. I think I was about 9th grade.
I remember as I was sitting at the table being served, it came to my attention who it was that was serving me. It was actually the guys that were older than me, serving me food, pouring my drink, and at that moment I began to understand the idea of how important service is to others. It's a part of our makeup and who God has created us to be. Through leadership in Battalion I learned how God uses brokenness in our lives to change. I learned that leadership is not about feeling like you have it all together.
It was the men taking time consistently week after week being a part of your life, showing that God is the one at work in you, and he's the one that's going to spend time with you just like these men are doing.