A Testimony: Stepping Into The Gap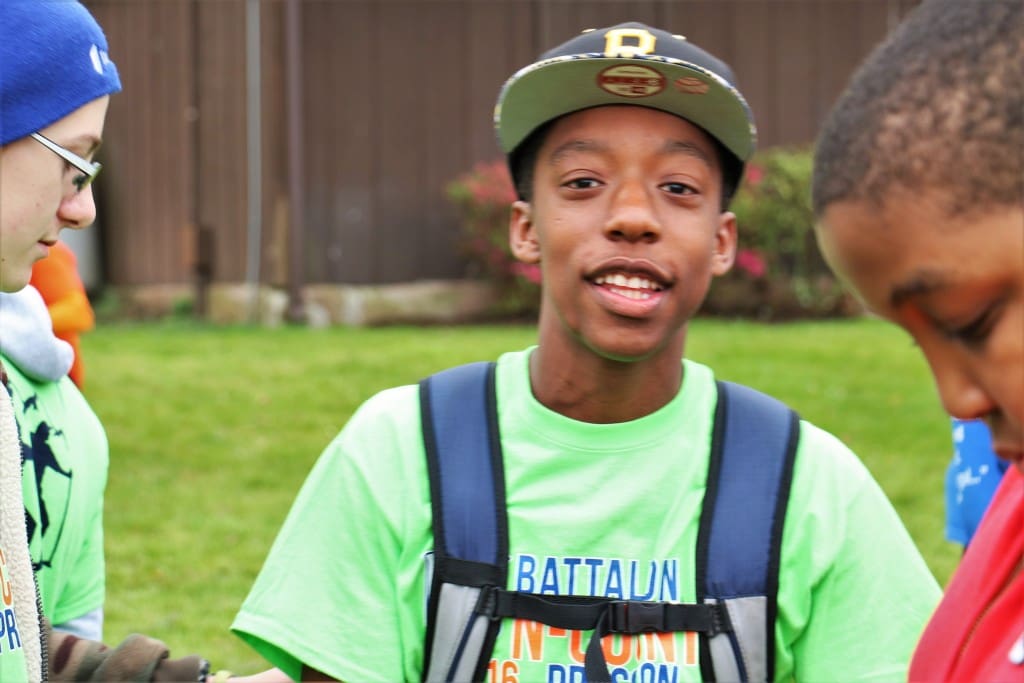 The victim of divorce, a boy not only found the fathers he needed, he learned to be a leader.
At age seven my parents divorced and I became fatherless. Isolated by distance and estrangement I had no uncle. But the men of the church stepped into that gap through an organization called Christian Service Brigade. Not only did I learn how to tie a knot in Stockade, I learned how to tie a tie in Battalion. I also learned how to lead a group. Today I lead a wife as a husband, a family as a father, a neighborhood as an HOA president, a department as a manager, and a church as an elder. Brigade made this possible.