A Testimony: Inspiring Boys to Become Men Who Serve and Lead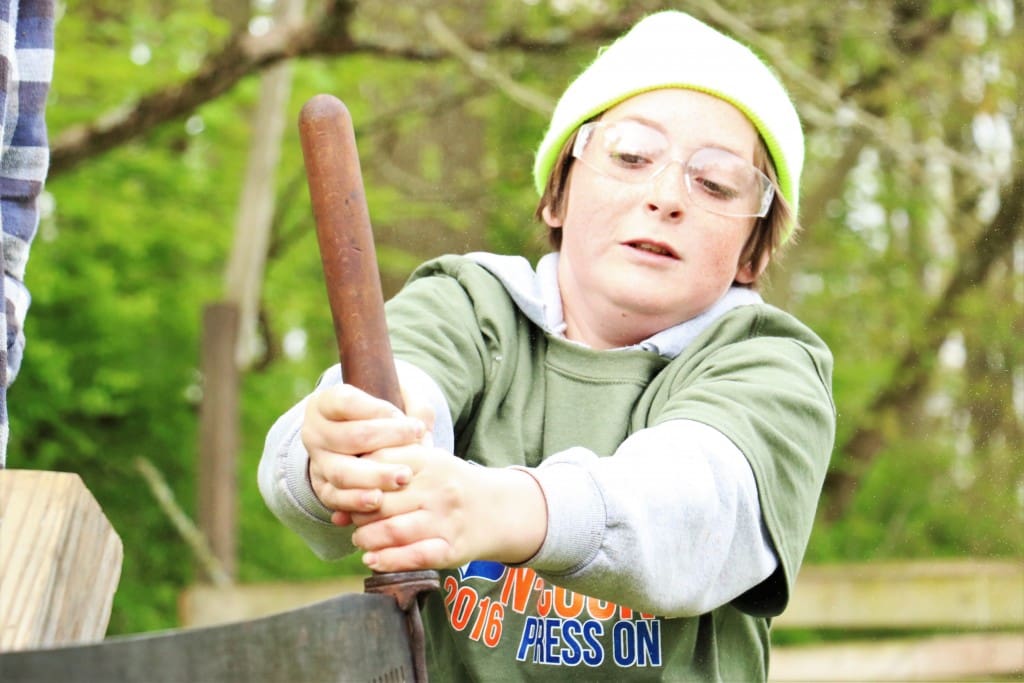 "In that first group of boys I think we had six pastors to come out of there and quite a few missionaries, Christian teachers, and Christian businessmen."
I grew up as a Boy Scout. To me the Boy Scout program was the greatest thing ever as a young boy. I became an Eagle Scout and a junior assistant scoutmaster before I went off to college. Early in my marriage I looked around the church and I saw a lot of young boys who had nothing to do that connected them to the church. So I went to my pastor at the time (this was 1965) and I said, 'Pastor, we got a lot of young boys here, and I would love to see us start a Boy Scout program to help meet some of the needs I felt they had and that I felt Boy Scouts could answer.' He said 'yeah … But I'd like you to read this material first.' He handed me the material and I took it home.
Now I'd never heard of CSB up until that time but as I started reading the more excited I got! It had some of the aspects of Scouts: hiking, camping, swimming, fishing, fun, sports, games, and activities that these boys can learn, but the most important thing I thought it had was the building of Christian character and the building of Christian leaders.
It's been a thrill to me to see those boys grow up. In that first group of boys I think we had six pastors to come out of there and quite a few missionaries, Christian teachers, and Christian businessmen. And I've been able to watch my own sons grow up through Brigade. And I've been able to work with 11 of our 15 grandsons in stockade, and it has been wonderful! I've been able to work side-by-side and watch them grow in Christ, and to see how Christ is using their lives. Brigade to me has been one of the best programs we've ever had at our church and I highly recommend.