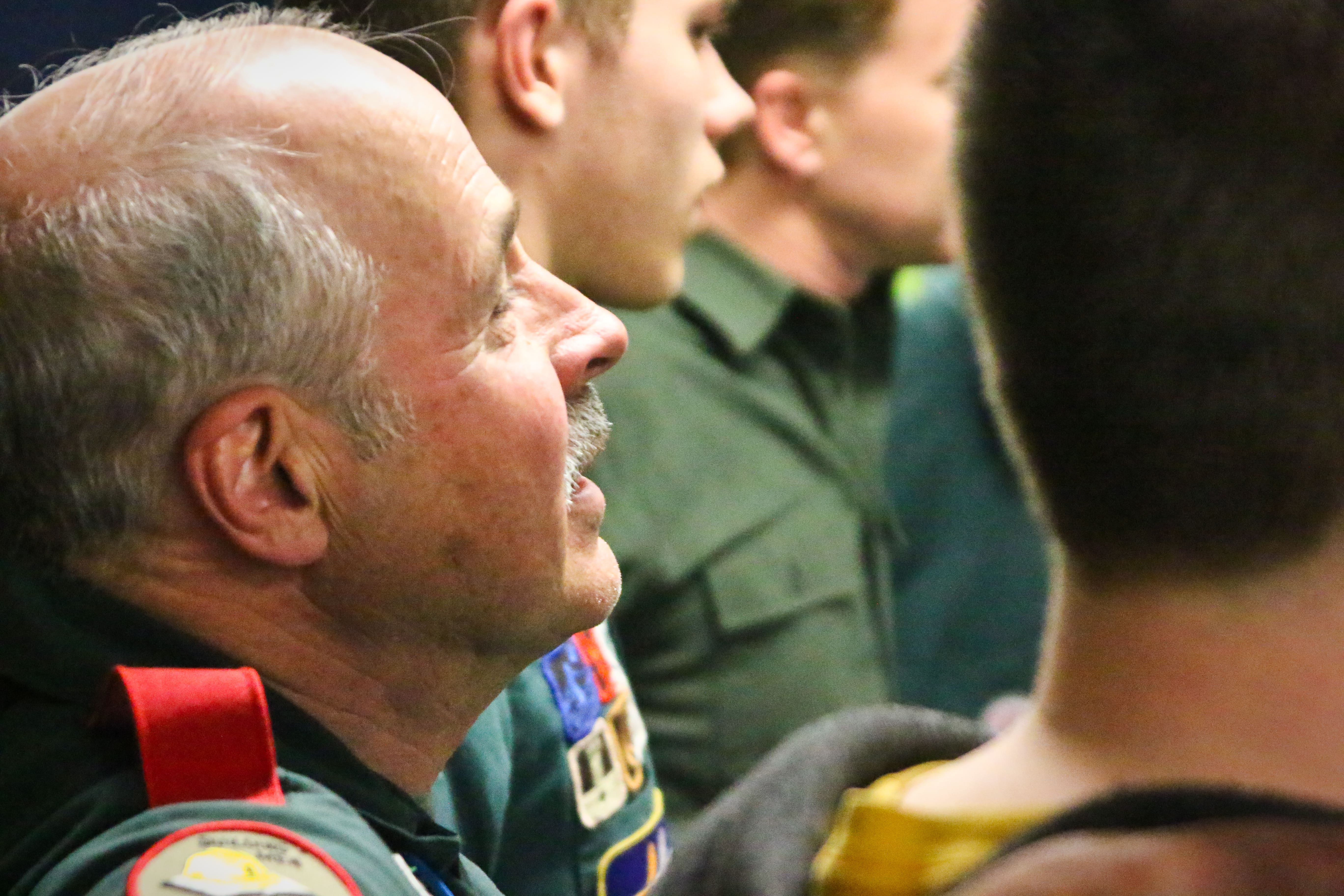 Pastors are busy men. Because of this a well run ministry of the church can often be left unattended by pastoral staff. The truth is, however, that any ministry if it is going to thrive for the long-term must be connected to the pastoral ministry. As a discipleship ministry, Brigade is well suited to allow pastors to do what they are passionate about and what they tend to do best … make disciples. Here are just a few things that pastors can do at varying levels of involvement to make sure that their CSB ministry will continue to thrive long into the future:
Establish a discipling relationship with the Brigade chairman. A Brigade program requires one man to be responsible for its operation. Known as the Brigade chairman, he serves to be the liaison between the CSB ministry and the church. His primary tasks are to recruit, train and support the men who are working directly with boys. As he disciples them, it is appropriate for the pastor to disciple him.
This can be accomplished by meeting together on a regular basis for prayer, and by frequently discussing the concerns of the Brigade ministry. An occasional phone conversation can be just as valuable as a meeting. Be sure you know what he is supposed to be doing as Brigade chairman and encourage him in this role.
Call for and support leadership training activities for Brigade leaders. Basic and advanced training courses are available to Brigade leaders. They are designed to be led in the church by the Brigade chairman or another key man. The pastor may choose to lead a course, or share in a session or two. The pastor's involvement is based on the importance of trained leaders. The success of a program depends on it. To rush into a program without first preparing the leaders usually results in failure. The pastor can be a crucial force in guarding against that.
Give visibility and recognition to the church's Brigade program. Many church workers serve quietly, neither noticed or appreciated. Frequently they are discouraged, left wondering whether their efforts are producing any fruit. Part of the pastor's key role is to recognize their contributions and encourage them in their labors. He can represent the congregation by publicly thanking them for their service. He can put the spotlight on the Brigade program occasionally and let every­ one know how important it is to the congregational life.