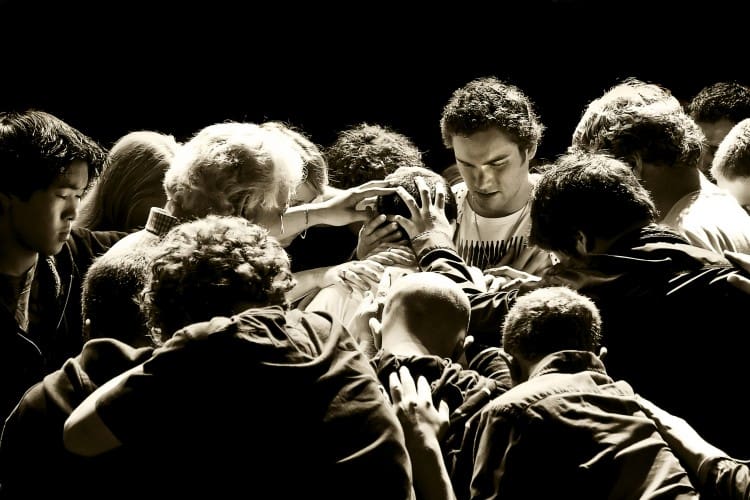 Stuart Burton, Arcade, NY
Pastor, Crosstown Alliance Church
In this session we will look at some of the basics of Men's Ministry.  We will look at things like: Why we need Men's Ministry?  What does an effective Men's Ministry look like?  Why is it different than Women's Ministry?  And then finally how do we get started or even adjust the Men's Ministry that we already have?  In a world that is fighting for the next generation we need to have a battle plan of our own.  That battle plan should include an active Men's Ministry.  Let's see if we can figure out how to make that happen.