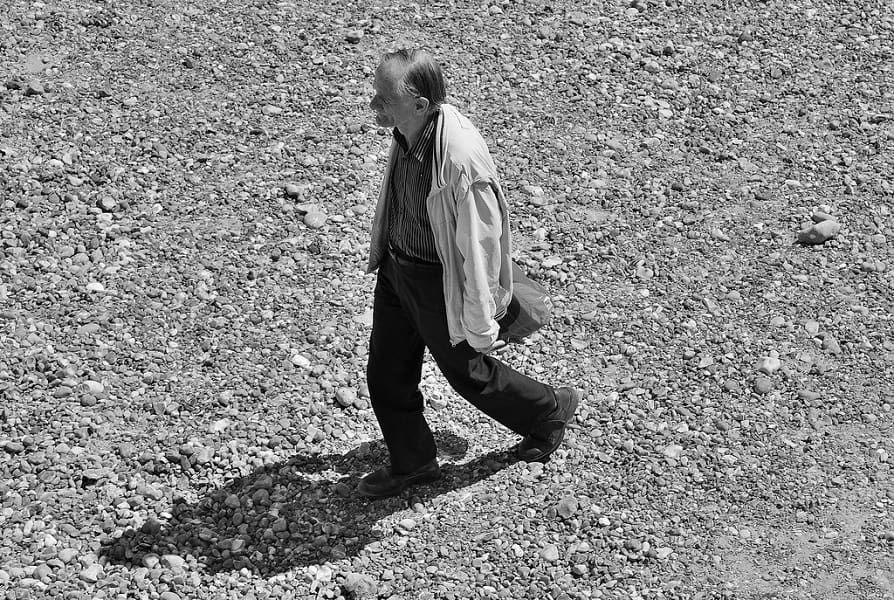 I Didn't Know it at the Time, but Ranger Norm Had Never Learned to Read or Drive
Ranger Norm was one of my Stockade Rangers who invested heavily in me and the other Stockaders under his care. Though he was an unassuming man, Ranger Norm  had a huge impact on the boys he humbly served. He was a blue-collar man who wore his work clothes everywhere, even to the weekly Stockade meetings. What attracted us to Norm was that he really cared and took a personal interest in us.
Years later when I was talking with my Mother about my experience as a Stockader I mentioned that I remembered him walking the 2 miles from his home to my home to help me work on my achievements. I knew he didn't own a car and I remember I had to walk really fast to keep up with his long and practiced strides. Much to my surprise she informed me that the reason Norm didn't have a car was that he couldn't read and therefore was not able to pass the written driver's exam.
I was stunned. How could this be? I remember passing a lot of achievement while in his Stockade Post. In fact, I finished my Sentinel Trail book while under his leadership. As I thought back to the time I was in his post, I remember that he would have one of the boys read aloud the achievement we were working on. Not one of us ever caught on that the reason he was asking us to read was because he couldn't read himself. Apparently for Norm it was his heart for God and passion to invest in my generation that really mattered to him and not his limitations.
Norm didn't let the fact that he couldn't read and didn't have a car keep him from serving as a Stockade Ranger. What about you? You don't need to be a professional to make a difference in the lives of the boys in whom God is calling you to invest. Rather, like Norm, you need only to be willing, obedient, and available. Don't let your fears or limitations be an excuse that keeps you from being the "Ranger Norm" that the boys and young men in your life vitally need.
I thank God for men like Ranger Norm who took the time to invest in me, and I love that fact that having met Jesus face to face he has no need to read, for Ranger Norm now stands face to face before The Living Word!